Work has been keeping me extremely busy lately and I have missed my kitchen very dearly. A trip to one of my family's favourite Xiao Long Bao restaurant inspired this super quick and easy recipe. So easy, there is no legitimate excuse not to make it. It's probably quicker to make it at home than to travel to the restaurant to eat it, not to mention the amount of $$ you'll save too!
All you need is 6 simple ingredients including the help of Mizkan's Sesame Sauce with Roasted Nuts and 5 minutes to put it all together. This recipe is a great alternative to satiate late-night hunger pangs, after party supper or a quick simple lunch. Here's my IG highlight to show you how easy it is to make it.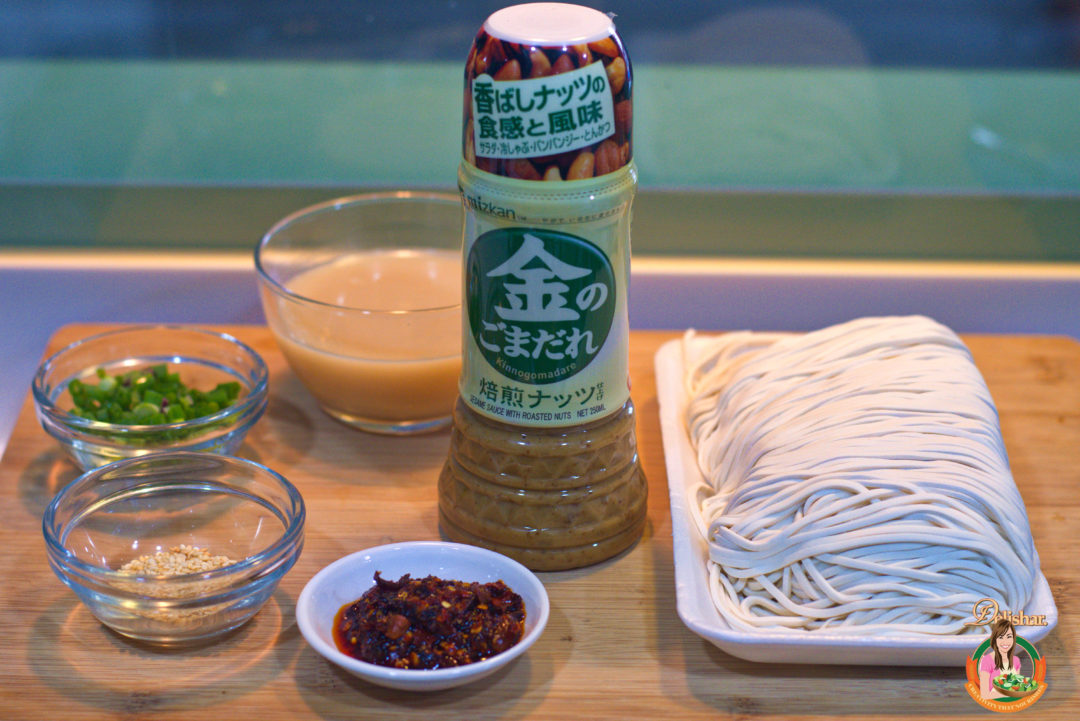 I served it up with some of my D.T.F pork chops to as a complete dinner. The meal made my husband a very happy man. Omitted the chilli paste for the kids' portion and they slurped down their noodles without a fuss. Don't we all love it when that happens?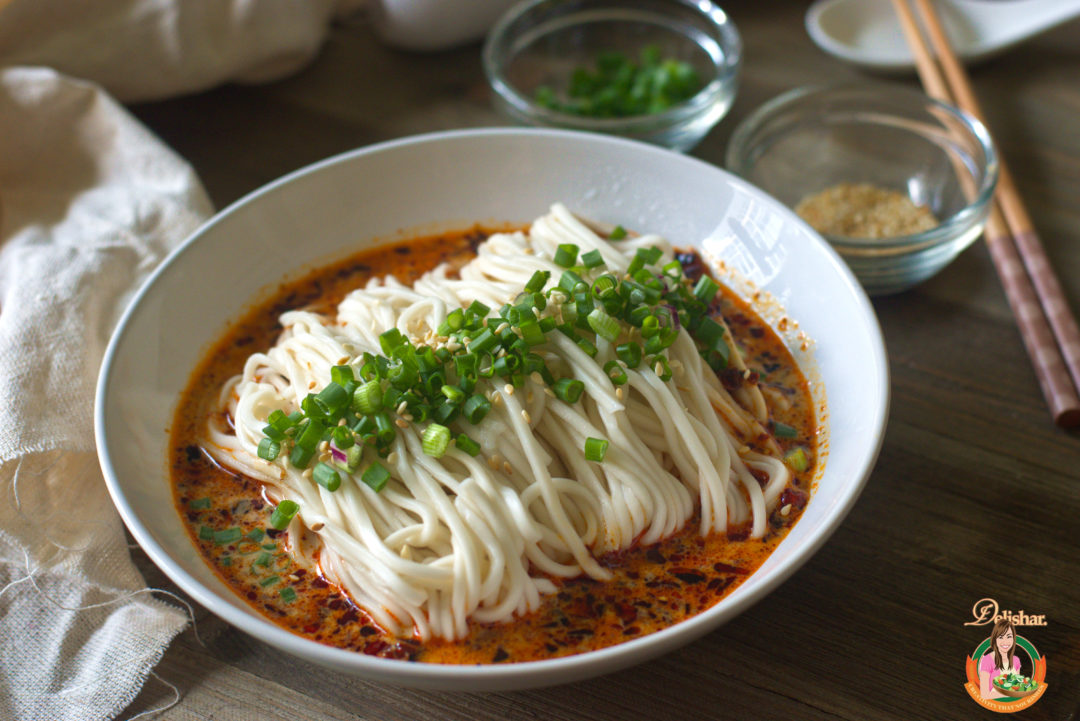 You can get Mizkan's products at any major supermarkets and Redmart. Looking for more inspiration for Mizkan's sauces and soup base? Here are some other ways you can use Mizkan's products: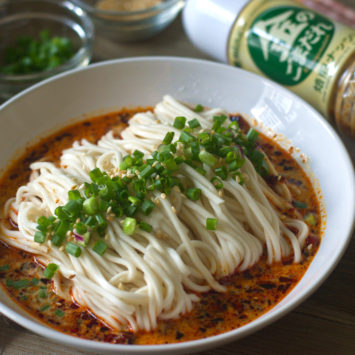 5 minutes Dan Dan Noodles
1/2

cup

Mizkan Sesame sauce with roasted nuts

118ml

1/2

cup

heated stock/broth of your choice

I used bone broth

1-2

tsp

chilli paste (lao gan ma)

to taste

2

portions

fresh noodles

U-mian

4

tbsp

chopped spring onions

1

tsp

toasted sesame seeds

Salt to taste

if broth is unsalted
Heat stock in the microwave while you prepare the spring onions.

Stir stock, chilli paste, and Mizkan sesame sauce with nuts together.

Cook noodles in boiling salted water for 2 minutes, quickly rinse with room temperature water and return back to boiling water to heat up.

Drain noodles, transfer to a bowl, and pour the sauce over noodles.

Garnish with spring onions and sesame seeds to serve.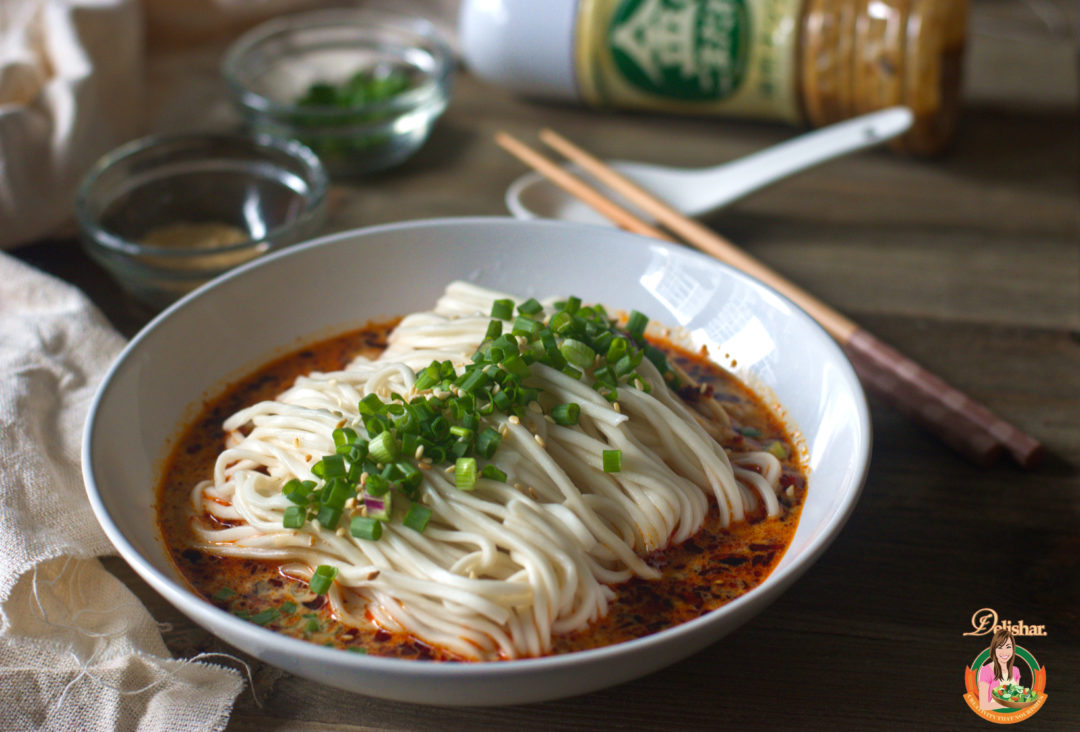 This post is in collaboration with Mizkan Asia. However, all opinions are of my own. 
…